New ways to verify your players
With Gemba's Open Banking based solutions, you can verify who your players are in real-time. With a simple biometric authentication, we can tell you who your player is, and verify the money has been sent from their account to you, helping to reduce risk of fraud and allowing you to spend more time focusing on delivering a better and more responsible service to your customers.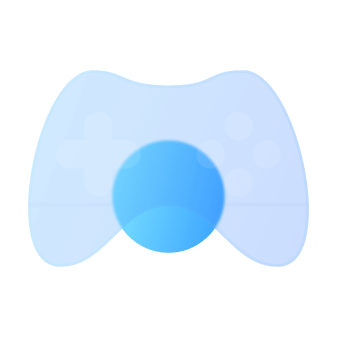 Payouts
Gemba offers gaming operators a fast and easy way to make payouts, efficiently sending winnings back to a customer's bank account. This gives your business competitive advantage and is very attractive to acquire a VIP or new player. No need to burden your customer by requesting their bank details, as Payouts can be automated; ensuring payments are sent securely back to the original deposit account, reducing compliance risks and reducing risk of fraud and other financial crime.
Easy Integration
Gemba integrates easily across all areas of your business, offering huge improvements in efficiency and usability. For ultimate performance, Gemba uses tailor made APIs that put payments and banking at the heart of your business. Not fully ready for APIs? Then either use Gemba with traditional interface options, or alternatively, we'll develop a unique hybrid so you can start benefitting from Gemba without changing your current way of working.